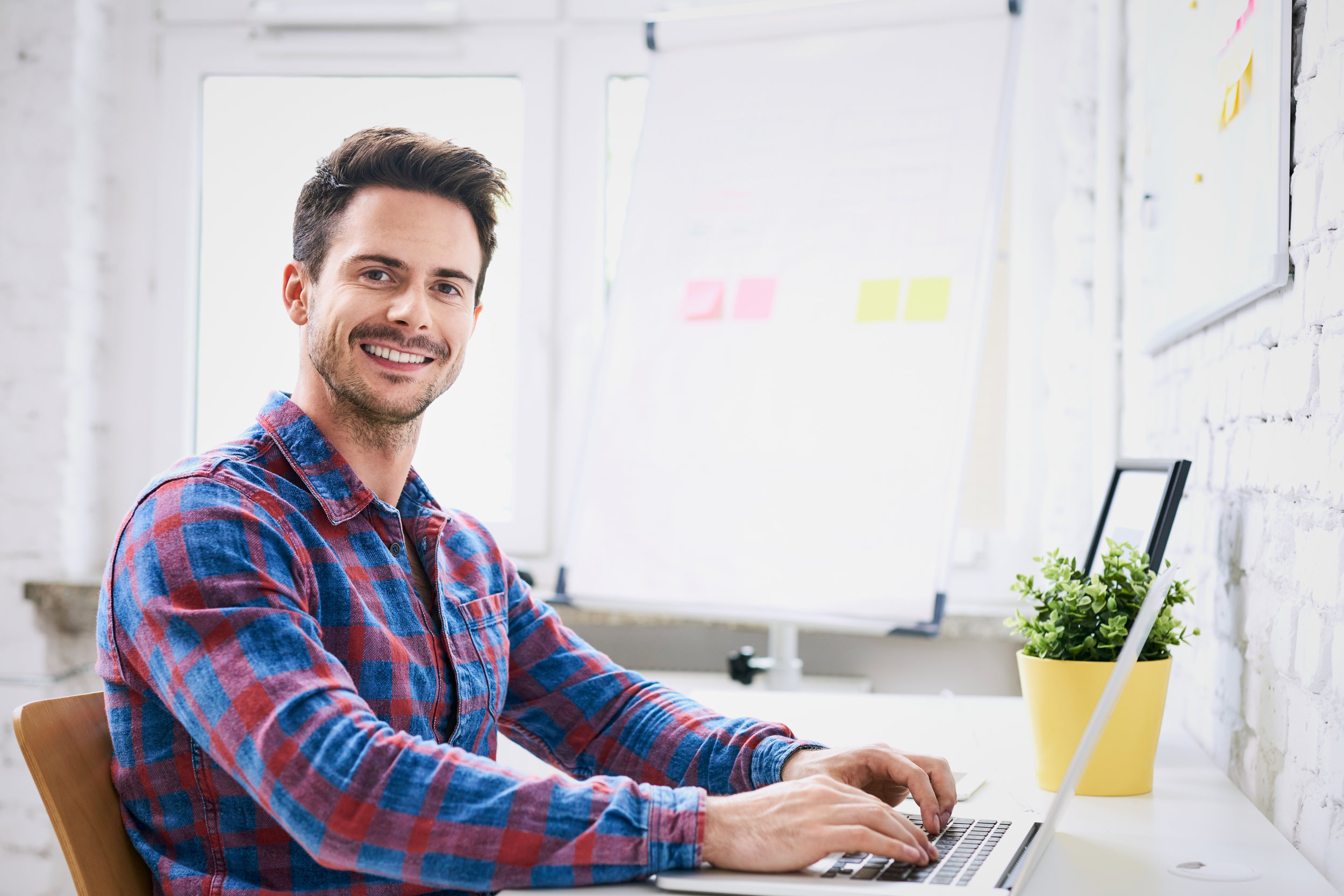 Fuel My Performance is an all-in-one software application helping nutrition professionals to promote their services, manage and educate clients and athletes, and grow their nutrition business.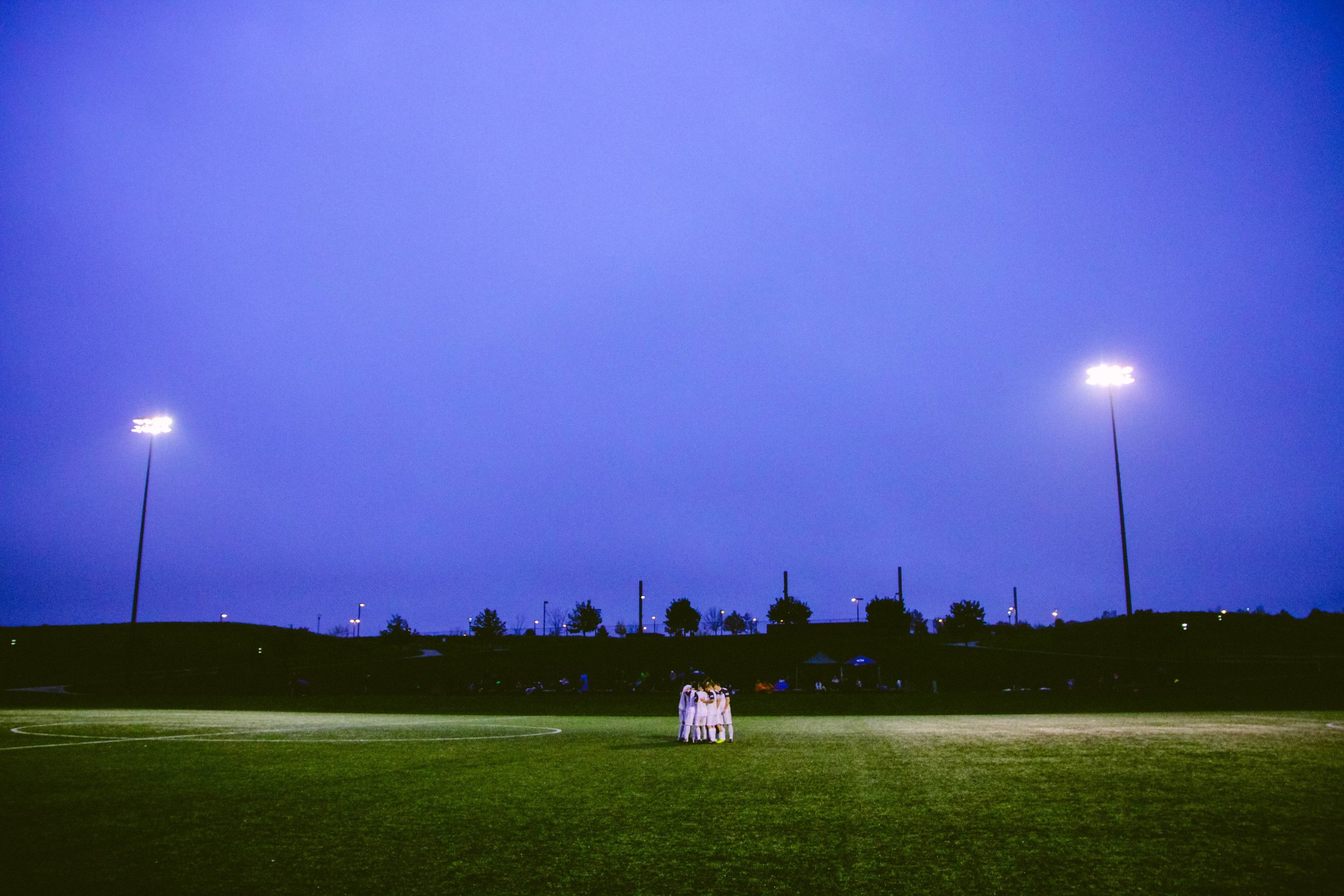 For sports teams and academies
Fuel My Performance helps nutritionists deliver professional nutrition education programmes to athletes across entire teams and academies. Through the athlete app, players and their parents can improve their nutrition knowledge by viewing and interacting with recipes, meal plans, infographics and other educational resources.
Fuel My Performance bridges the gap between theory and practice. Integrate our professional software into your education programme and give your students the opportunity to familiarise themselves with the tools they will require upon graduation.