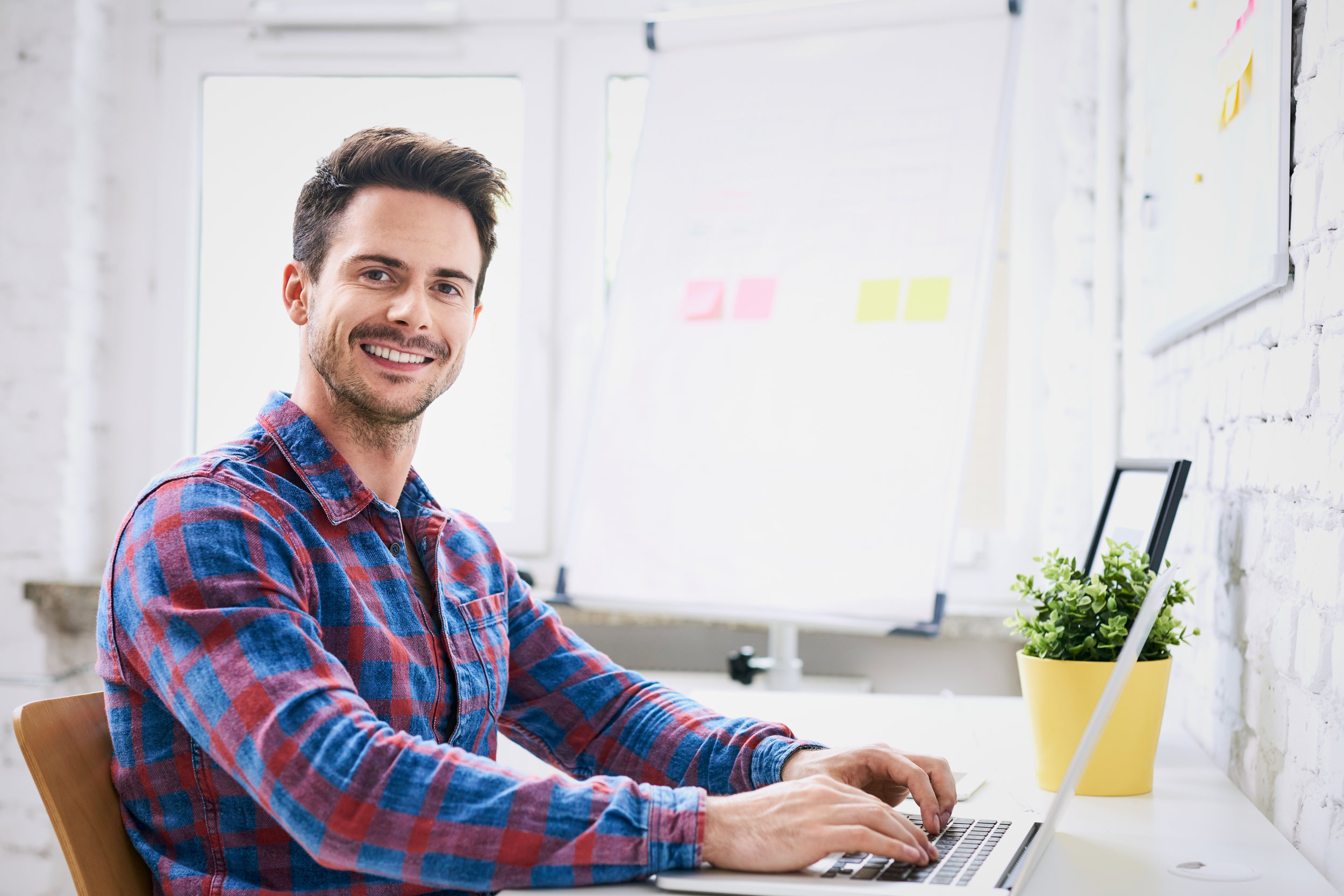 An all-in-one nutrition software helping nutrition professionals to streamline their nutrition business. Save time and grow your nutrition business with Fuel My Performance®.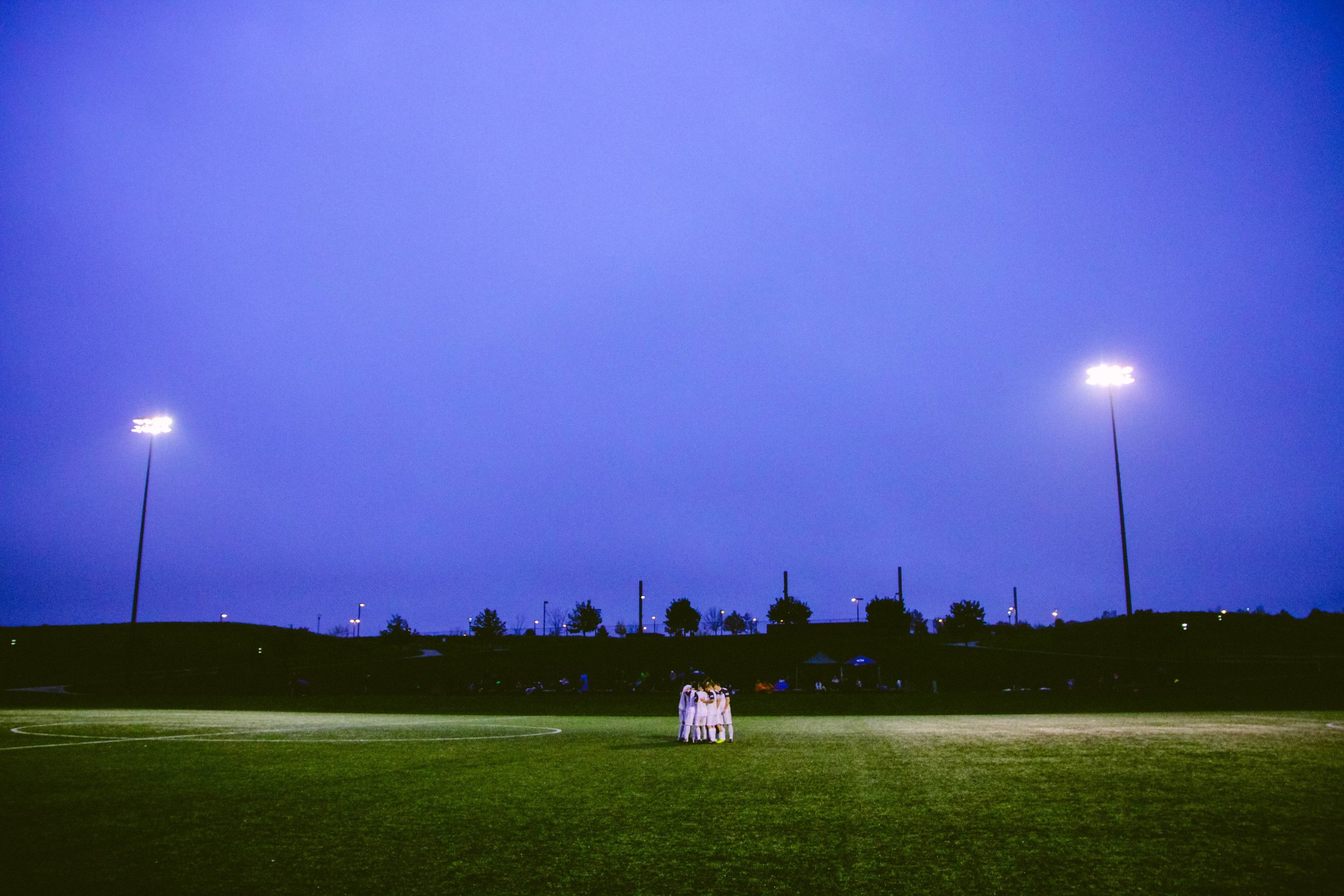 For professional sports teams
Typically employed on a part time or consultancy basis, we often struggle to deliver the appropriate level of support to players and parents across the club/organisation. Develop smarter systems to improve nutrition knowledge across the team or organisation.
Take the first step towards improving your health and performance by connecting with a nutrition professional on Fuel My Performance. Our database is regulated to ensure you connect with those who demonstrate suitable accreditation and qualification.