Nutrition Management Software
Helping nutritionists connect with, manage and educate their clients and athletes through one professional nutrition software application.
What is Fuel My Performance®
As former athletes and SENr registered nutritionists, we understand the challenges faced in nutrition. We made it our mission to help forward thinking nutrition professionals to connect with, manage and educate their clients and athletes via one professional nutrition hub. We do this through innovative nutrition management software.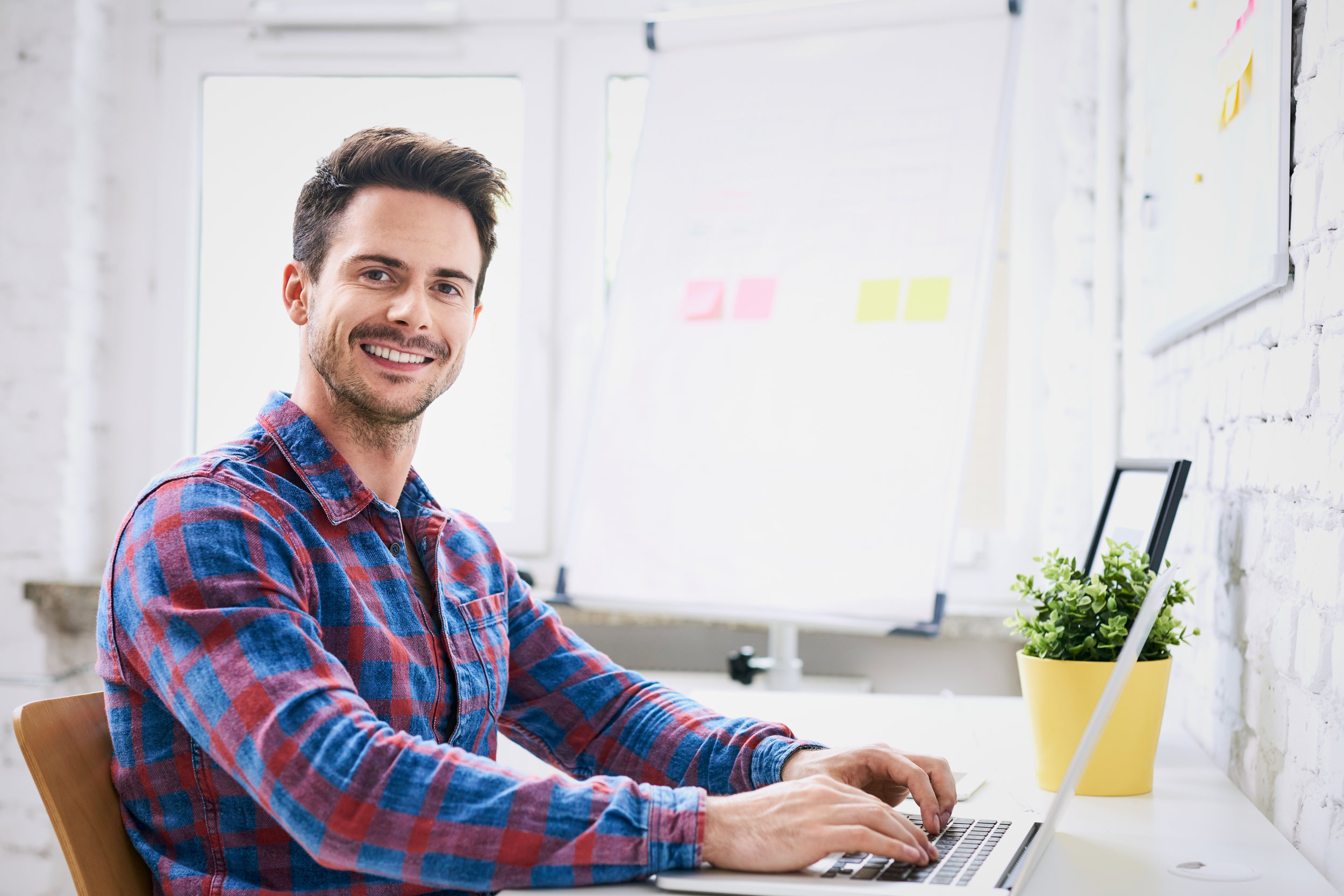 An all-in-one nutrition software helping nutrition professionals to streamline their nutrition business. Save time and grow your nutrition business with Fuel My Performance®.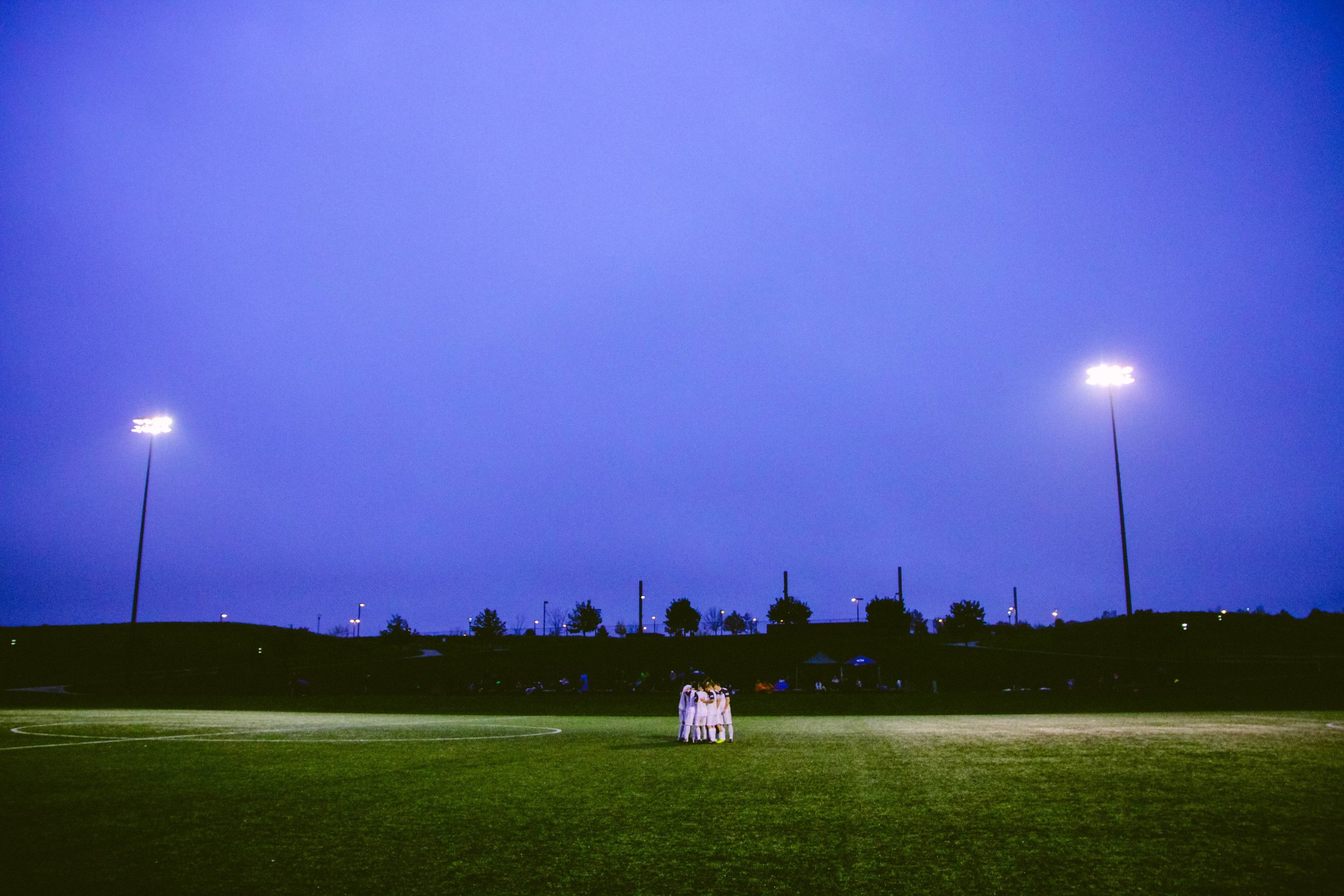 For professional sports teams
Typically employed on a part time or consultancy basis, we often struggle to deliver the appropriate level of support to players and parents across the club/organisation. Develop smarter systems to improve nutrition knowledge across the team or organisation.
Take the first step towards improving your health and performance by connecting with a nutrition professional on Fuel My Performance. Our database is regulated to ensure you connect with those who demonstrate suitable accreditation and qualification.
Used by nutrition professionals
Keep Informed
Subscribe to FMP Updates for new recipes, resources and software news